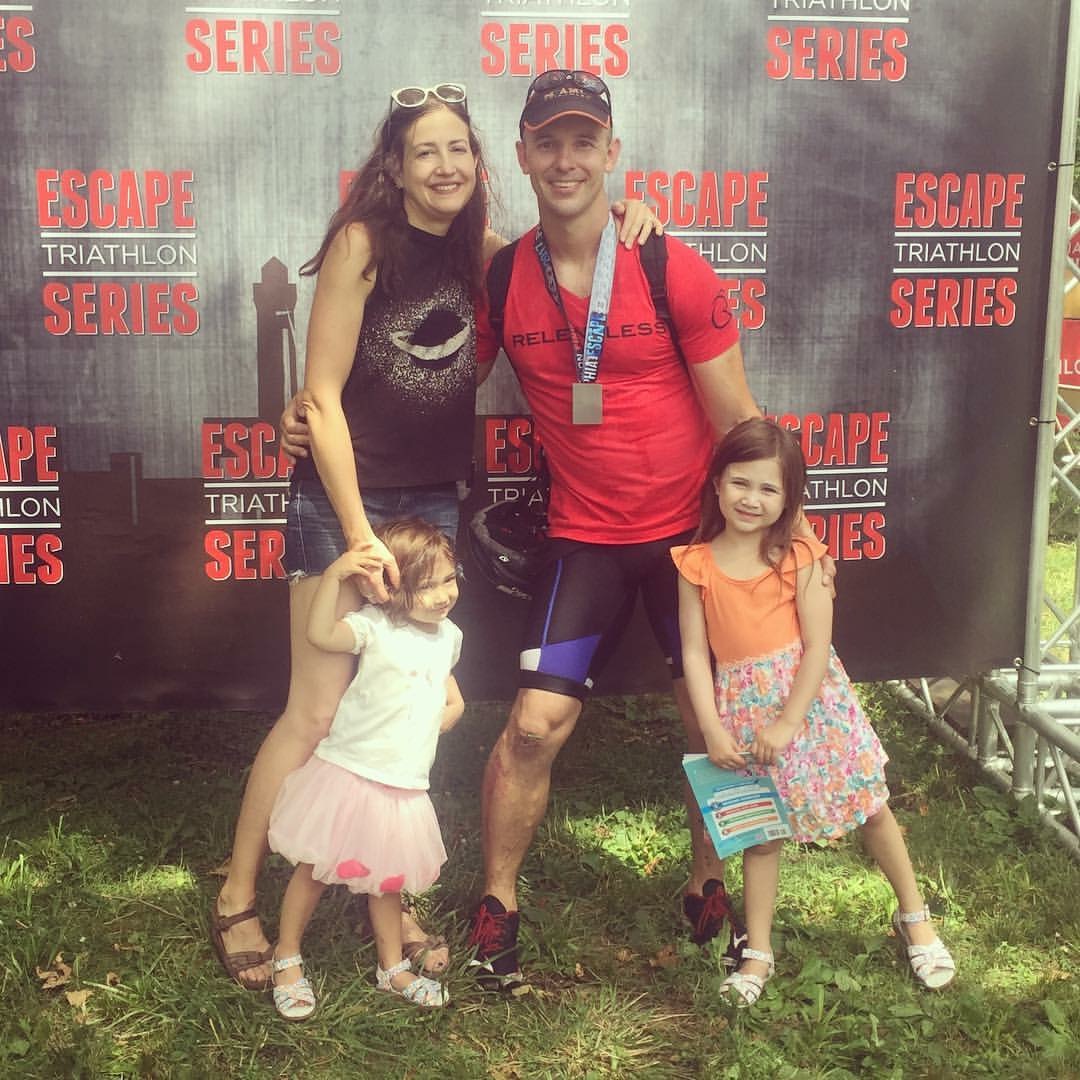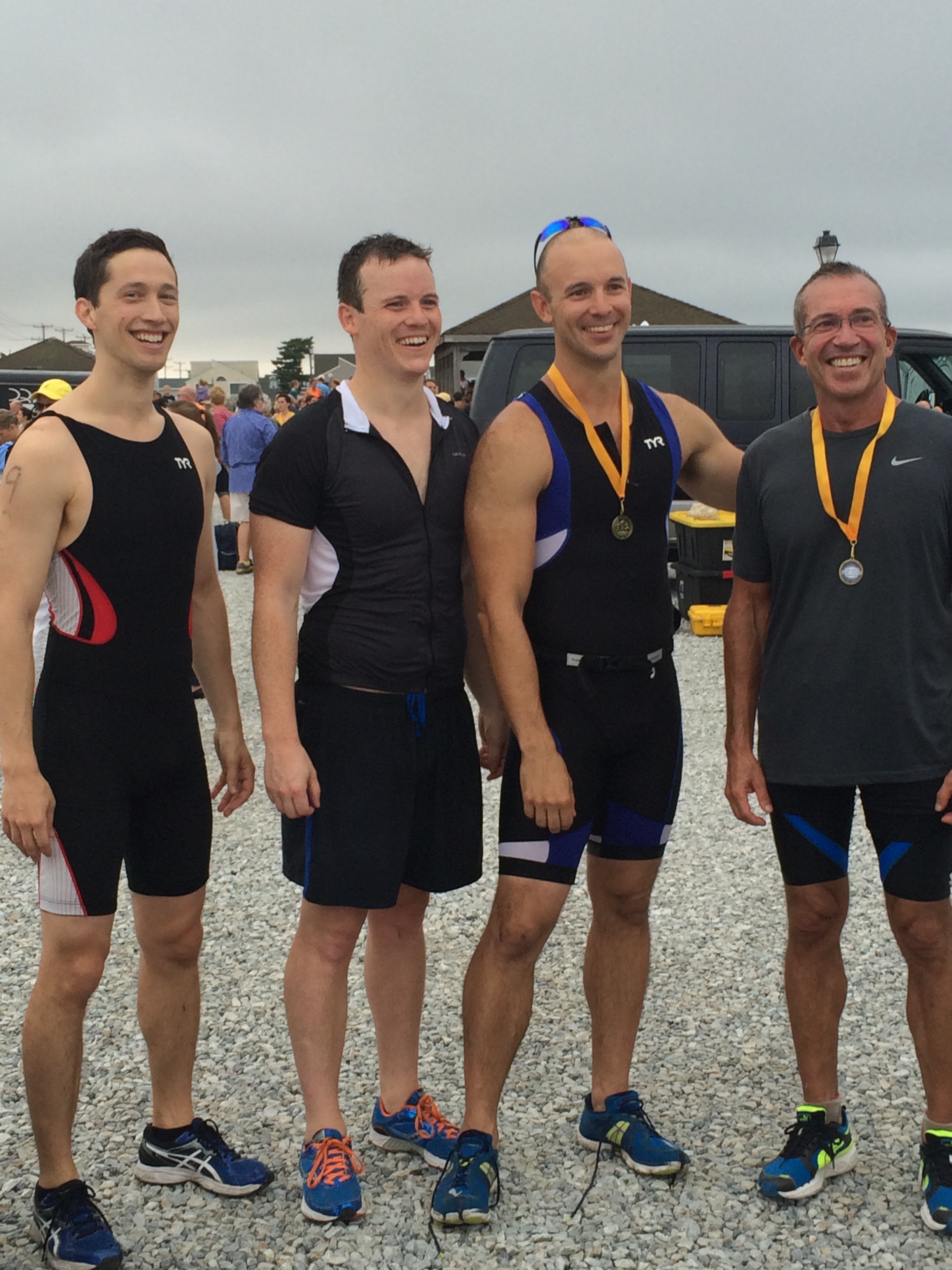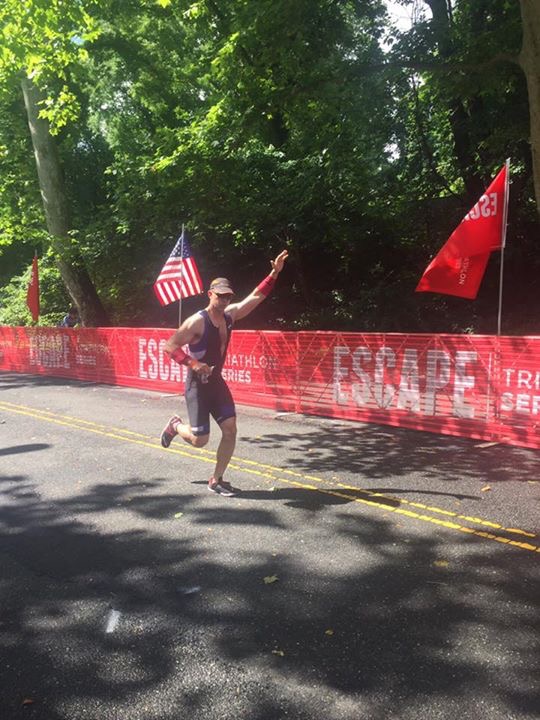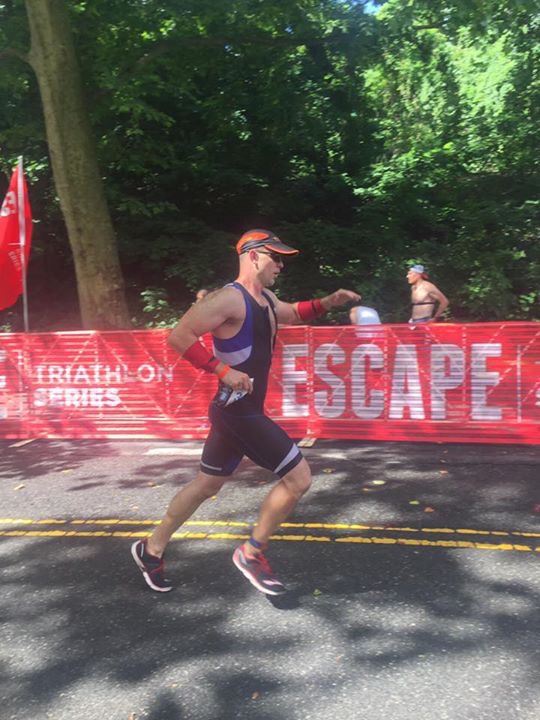 join up with team relentless to train for philadelphia (and beyond!) triathlons
 
2018 FEatured triathlon
july 8th: delmosports all women's tri!
all 2018 triathlon targets
june 24th:
JULY 8th:
AUGUST 11th:
SEPTEMBER 16th:
team relentless triathlon training
your trainer: ross mackinnon
What to expect?
My comprehensive triathlon group training focuses on a foundation of technique, endurance and speed. We break down each discipline independently before combining swim-to-bike and bike-to-run workouts to prepare participants for their specific event. Workouts adopt a periodization scheme to maximize the athlete's potential, while ensuring proper recovery for long-term adaptations. Participants in this class will be fully prepared for race day!
Why train with me?
I am a USAT certified coach and have been competing in triathlons since 1999. Along the road, I have experienced both the thrill of personal victory and the disappointment of defeat, which has further fueled my drive to be the best I can be — both as a coach and competitor. I was a competitive swimmer in college and a movement science major, and then applied my expertise to swim coaching, both individuals and teams. I started coaching triathlon in 2008 and have helped many athletes at different skill levels get ready for their races and feel that my knowledge, experience, and motivational tools can help any committed athlete train and succeed at the wonderful sport of triathlon.
 
training options
Small-Group
Triathlon Training Sessions
5-Pack = $200
(includes written program)
Drop-In = $50 each
Saturdays (3:00pm – 4:30pm)
Begins Saturday, March 17
Maximum of 8 Trainees per Group
*No Class: 5/19, 6/9, 6/16*
1-on-1
Triathlon Training sessions
one-time fee
$200
45-Minute Consultation
Full 16-Week Sprint or Olympic Tri Plan
*Inquire About Ironman Programs
join the team
We're excited to welcome you
to Team Relentless!
Get in touch and we'll work with you to build
the perfect program together.
or call
215-351-6260
for more details.